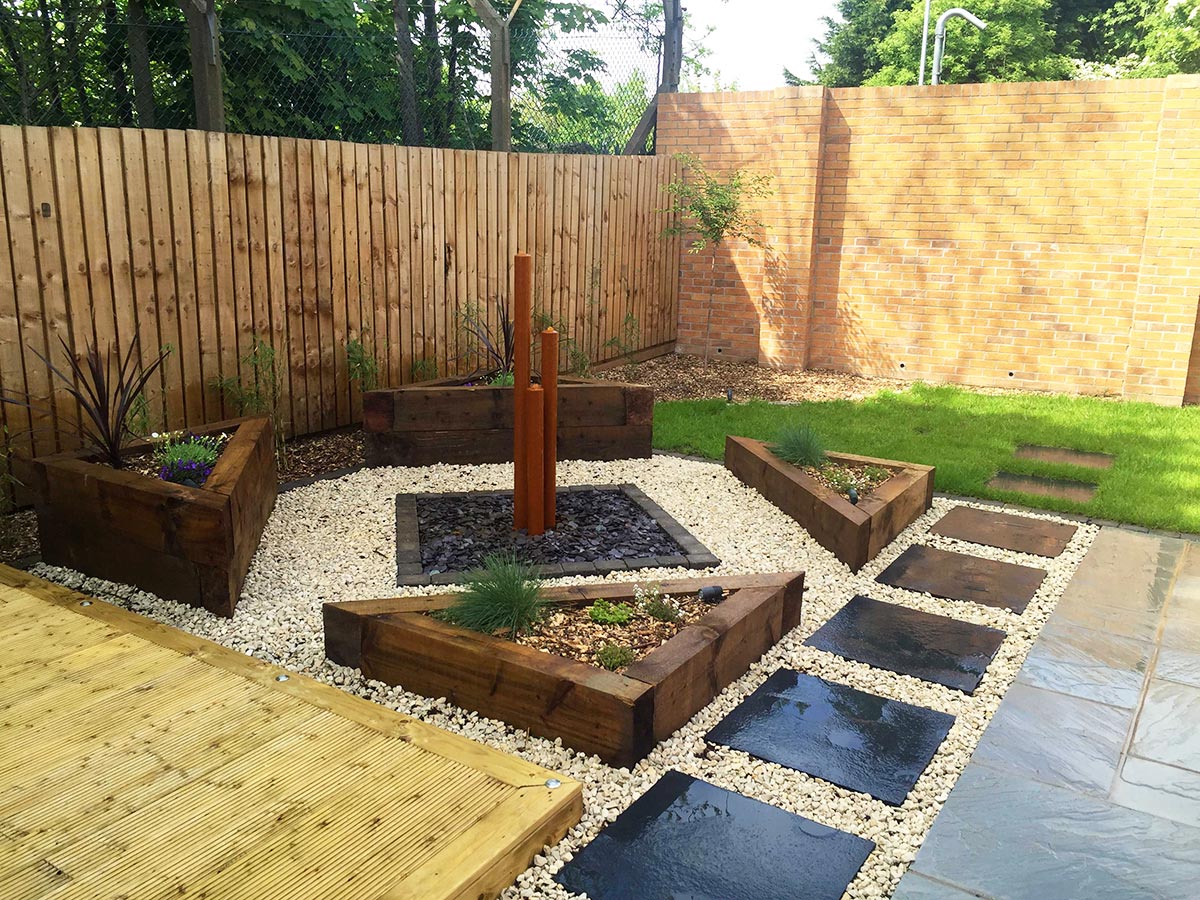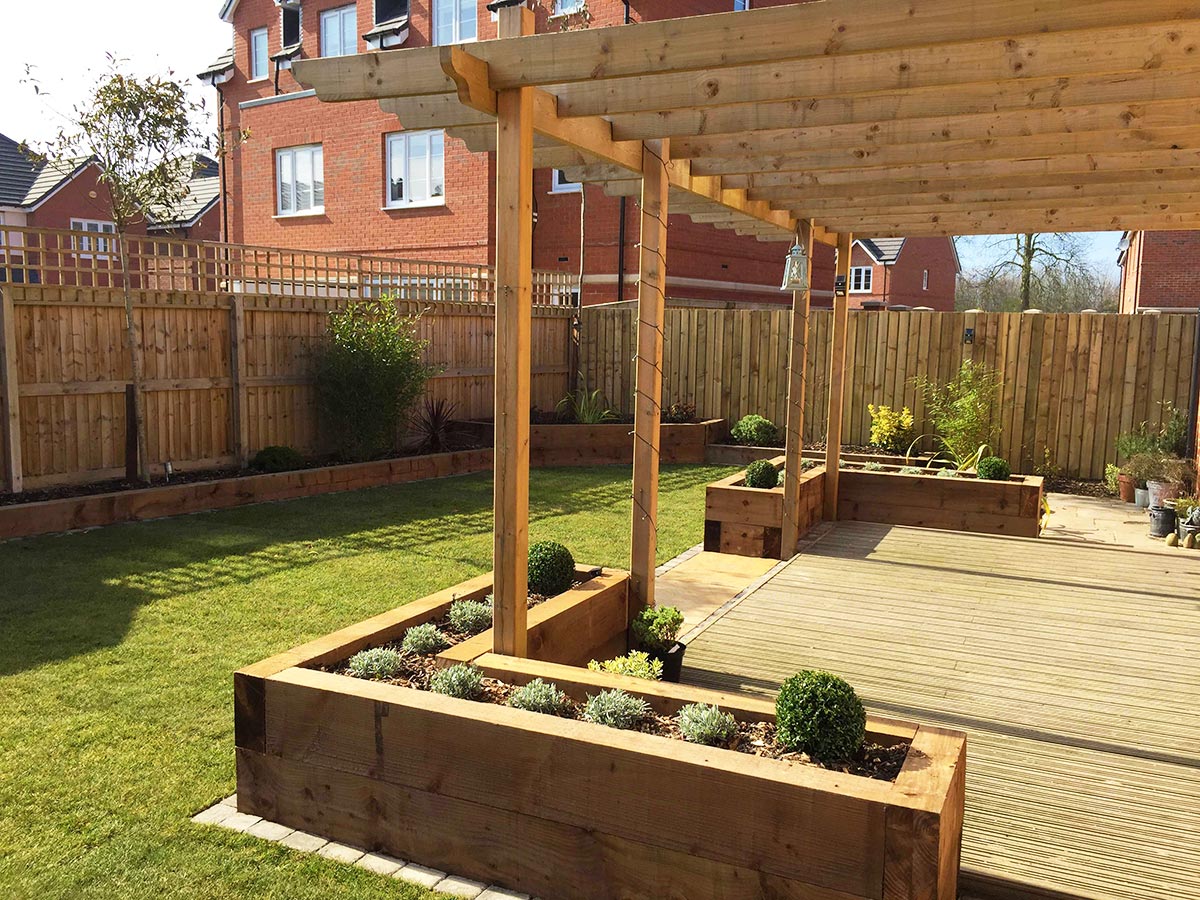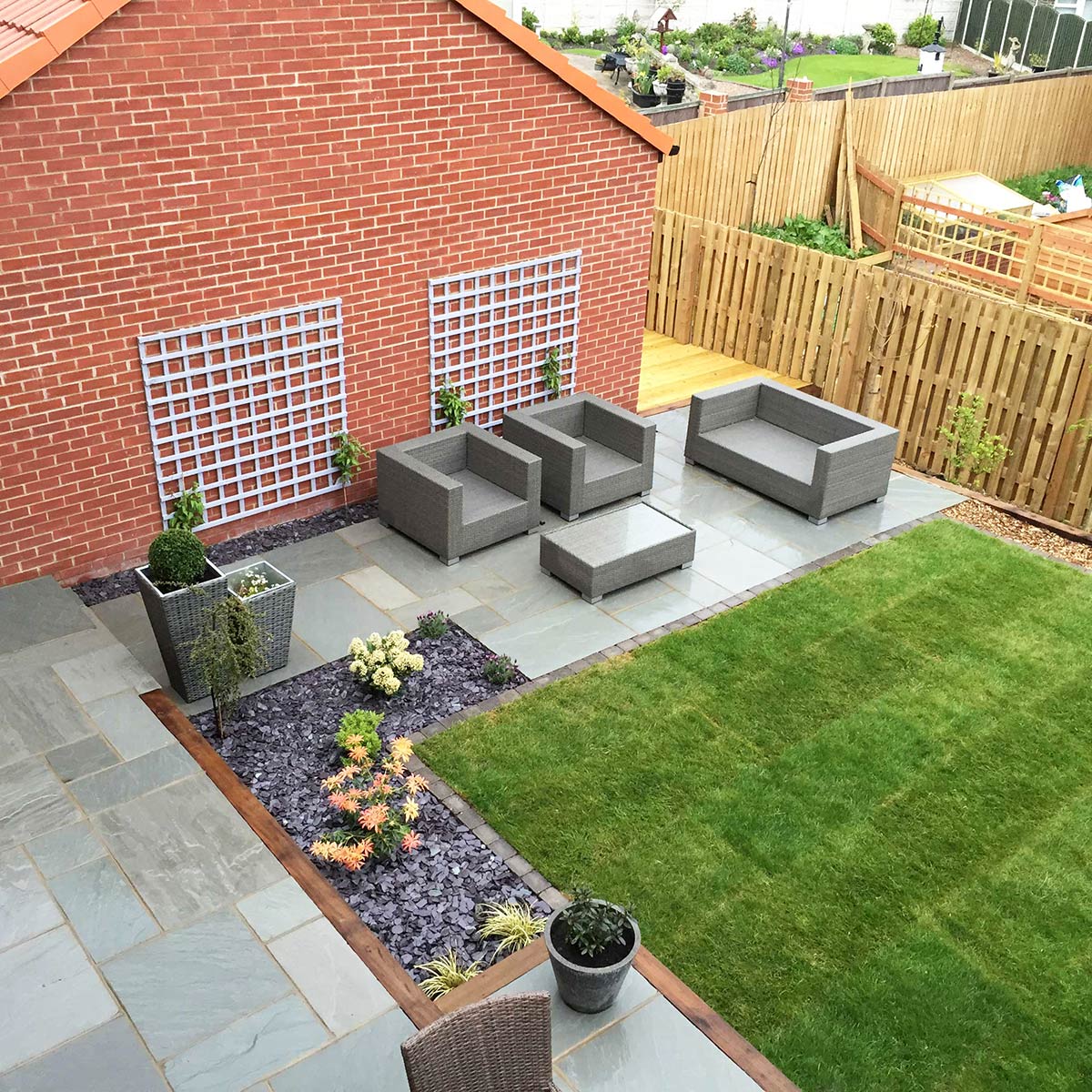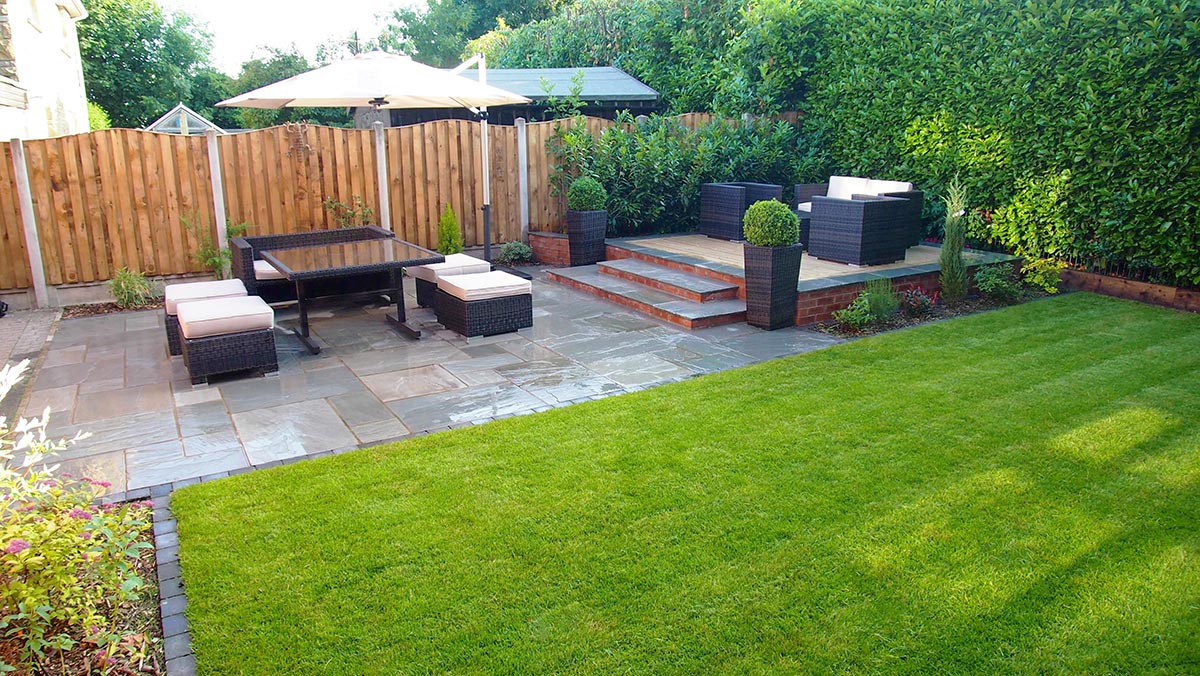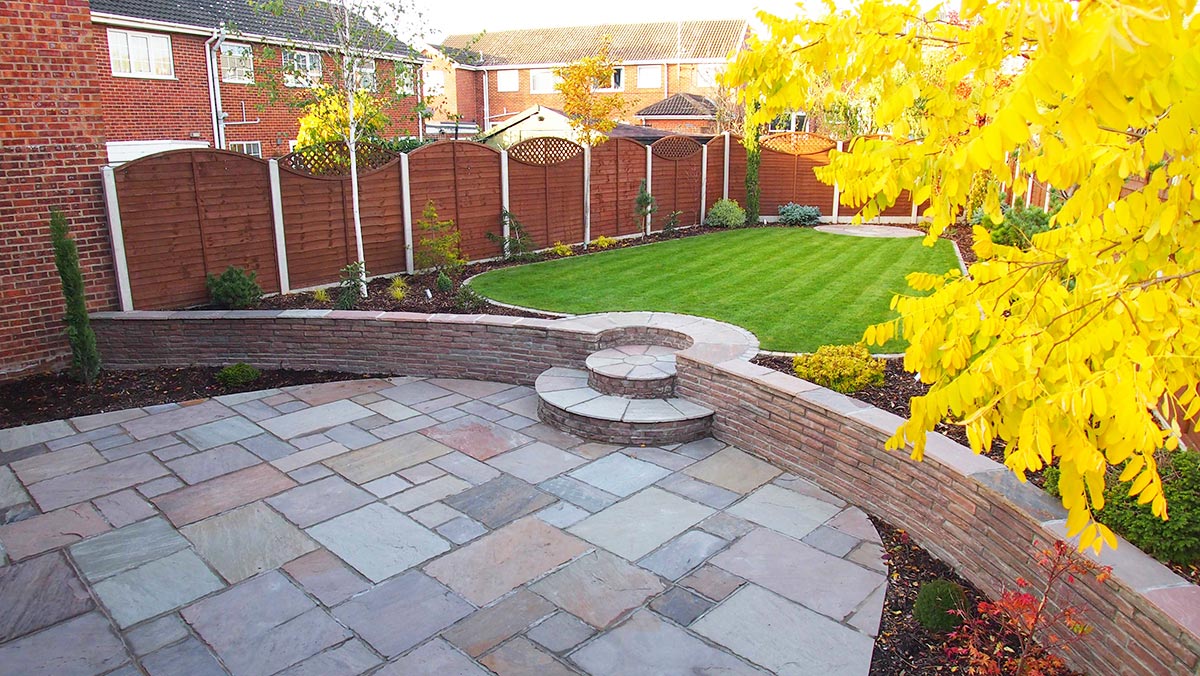 Landscaping in Leeds and Wakefield
Working in Leeds, Wakefield, Bradford, Sheffield, Barnsley, Halifax, Harrogate, Wetherby & York
We are a friendly, family run landscaping firm working throughout Leeds, Wakefield and the surrounding region, and we pride ourselves on solely undertaking residential work. This results in huge benefits for our customers as it means that our whole business is set up to provide a more personal service at very competitive prices.
We have a polite, friendly and professional team who all work with the highest attention to detail. We all enjoy the smaller scale, more personal nature of the work and take great satisfaction in creating beautiful gardens for happy customers. The huge variety of skills we need, and the constant new challenges we face keep the whole team adaptable and enthusiastic about each and every project.
If you are based in Wakefield, Leeds or the surrounding region, and would like to know what we can do for you, please contact us. You can call, email, use our contact form or send us a message on Facebook. We will arrange a visit to your garden to discuss the potential project and provide you with a thorough and competitive quote within just a few days.