Garden Landscaping in York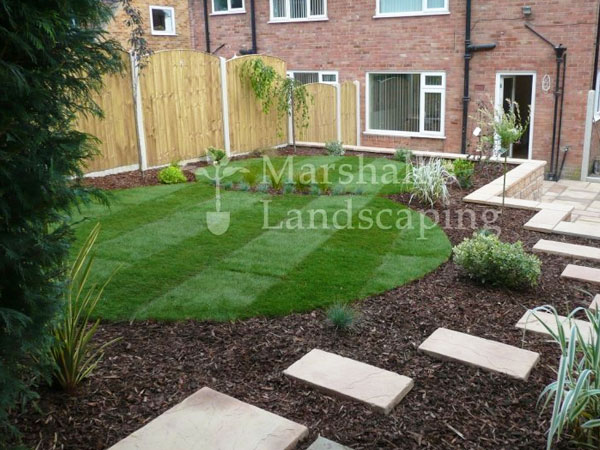 Marshall's Landscaping is an experienced and highly-recommended landscaping company based in Yorkshire, working in and around York. We only cater for residential projects and always enjoy our work, completing garden landscaping to the highest of standards at all times. Our team's complete focus is on providing an individualised service at the best possible price. Why do we only work on residential landscaping? This is easy – the smaller scale, more personal nature of this work requires varied skill-sets and keeps our team enthusiastic, creative and keen to face new challenges.
Our team is well-recommended in and around York. We are well-mannered and approachable landscaping professionals who you will be happy to have working in your garden. Our team works with the utmost attention to detail and we are passionate about our trade, creating stunning gardens for delighted customers.
If you are based in York or the surrounding towns and villages and would like to know what we can do for you, please contact us on the number above, or using the form on this website. We will happily visit your garden to discuss the potential transformation, whatever the size and budget, and provide you with a prompt, detailed and competitive quote.